BRAND ACTIVATION AND EVENT PRODUCTION COMPANY
From creative concept to production and execution,
we make sure we deliver an awesome result.
We deliver purposeful and expressive work.
We would not be here without all the companies that trusted us.
We would like to say thank you so much!
We deploy our services throughout Latin America, ensuring regional consistency and quality standards.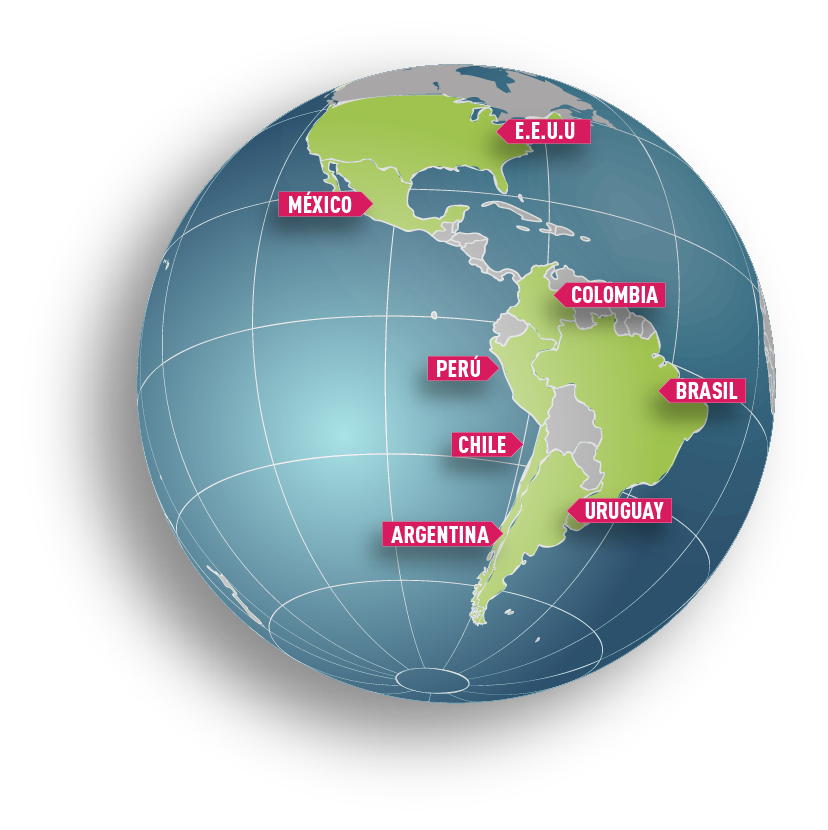 If you have a task in mind, would like to work with us or just want to say hello, don't be shy. We'd love to meet you.
hola@madison-mkt.com
www.madison-mkt.com